Monthly Archives: December 2011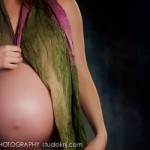 Just love when our brides come back to visit with their bump! Sarah came by this week to visit us and helped us create some beautiful art! Can't wait for next month!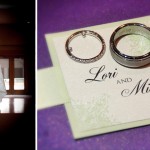 Bill recently shot Lori + Michael's wedding at Temple Emanuel in Cherry Hill. This was not any wedding at Temple Emanuel, but Rabbi David's niece's wedding! After Rabbi David having officiated two of our family's bat mitzvahs, it was an honor for us to be able to document one of his family's events! Here's a...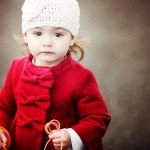 "Don't copy nature too much. Art is an abstraction; derive this abstraction from nature while dreaming before it, but think more of creating than of actual result. The only way to rise towards God is by doing as our Divine master does, create…." Paul Gauguin