Monthly Archives: November 2011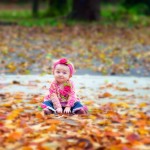 I got to hang out with Brooke on her FIRST Birthday and I just wanted to eat her up!! Her smile is soooo adorable it makes you light up when she looks at you. Just watching her in that red tutu with her holiday animals was so entertaining I almost forgot to click! Check out...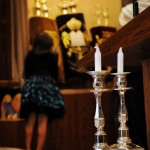 We recently shot Devon's Bar MItzvah at Adath Emanuel in Mt. Laurel. His mom created the whole beach theme and all Devon had to do was chill under the umbrella – but IT TAKES TWO ENTERTAINMENT along with his brother and sister made sure that didn't happen – but I did catch him under the...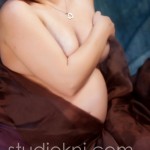 Kaitlyn's having her baby tomorrow and we wanted to congratulate her and we can't wait to meet little Gia next week! Here's a few of my favorites from her maternity goddess session! Chrissy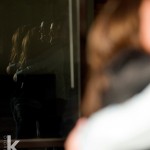 Anita + Dean are so excited about getting married – Can you tell? He popped the question at the beach, their favorite place to hang out. Here are some of my favorites from the shoot, Bill had so much fun with you guys, so happy you love the fountain shot – that's my favorite too!...